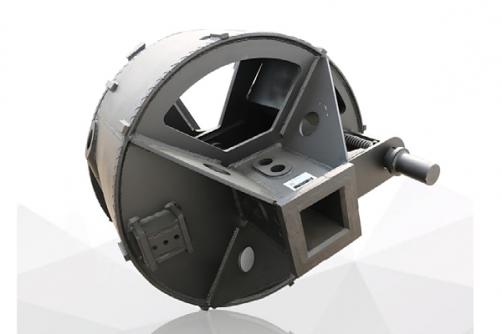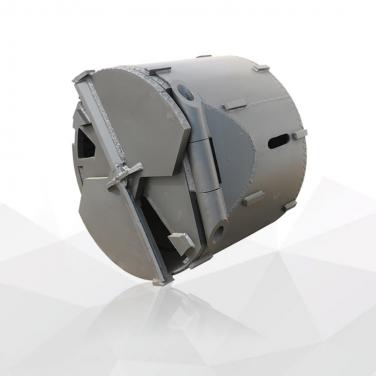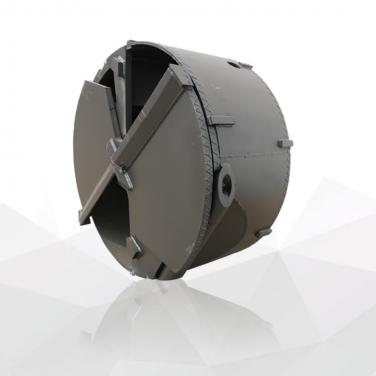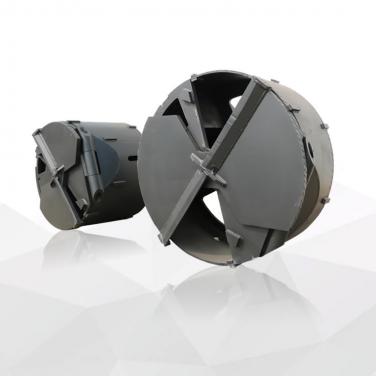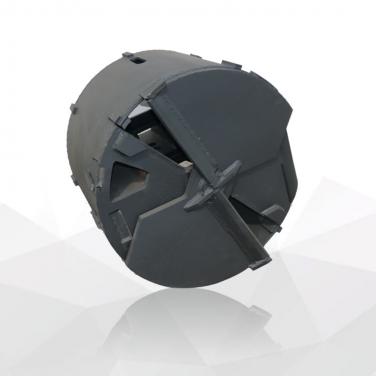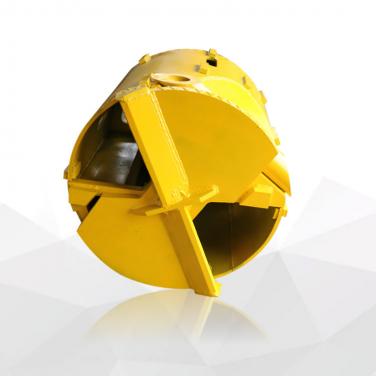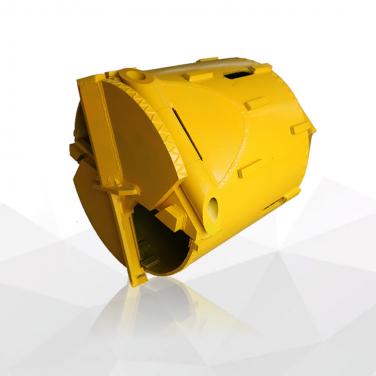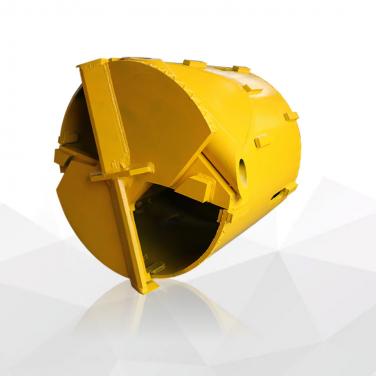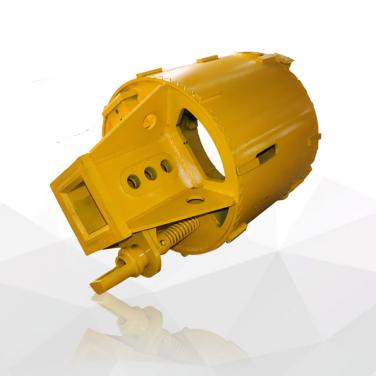 Cleaning drilling Bucket
Cleaning bucket
Product feature and advantages
Choose conical or straight bucket according to different working conditions;
Choose straight guide plate or no guide plate according to different working conditions;
Applicable scope: Cleaning spoil at pile bottom, soft layer;

Cleaning diameter(mm)

Shell height

(mm)

Shell outer diameter

(mm)

Shell thickness

(mm)

Fixed bottom thickness

(mm)

Rotate bottom thickness

(mm)

Weight(kg)

600

800

500

16

40

40

500

800

800

700

16

40

40

780

900

800

800

16

40

40

860

1000

800

900

16

40

50

980

1200

800

1100

16

40

50

1270

1500

600

1400

16

40

50

1570

1600

600

1500

16

40

50

1900

1800

600

1700

16

50

50

2480

2000

600

1900

20

50

50

3000

2200

600

2100

20

50

50

3570

2500

600

2400

20

50

50

4680

2800

600

2700

20

50

50

5330

3000

600

2900

20

50

50

6125
Customizable Items:
Cutting DIA. Custom : design various cutting diameter based on demand, like φ950、φ1050 etc.
Shell HIT. Custom : design as demand, prolong or shortten, increase of efficiency by drilling more.
Bottom Custom : single bottom and double bottom design as demand;
Kelly Box Custom : custom kelly box size based on the kelly bar, like 130*130, 150*150,200*200 etc;
Bottom Open Mechanic : half-automatic or manul mechanic bottom open system.
Feedback from contact with us
Related Product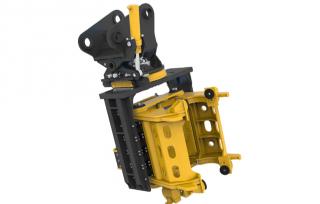 Side grip vibro hammer
Side grip vibro hammer is newly developed with new market demand. This kind of vibro hammer can grip the pile from both top and side, and no li...
More >