Core Barrel with Double Shell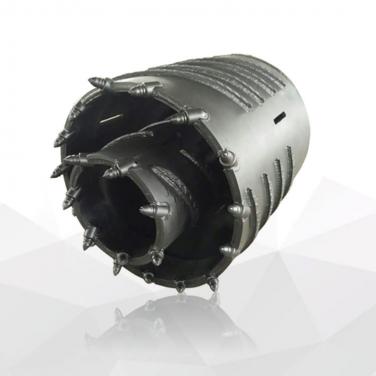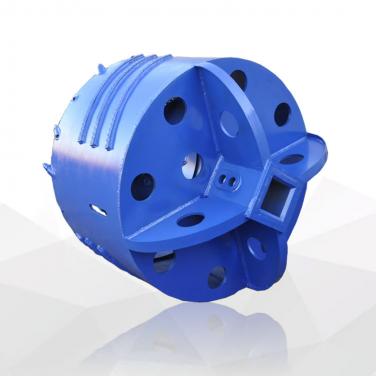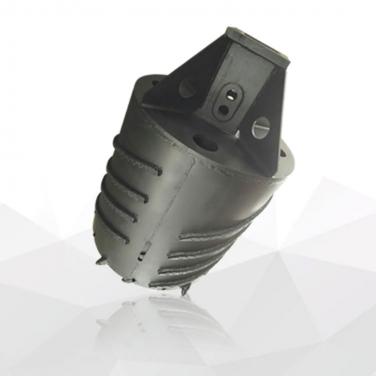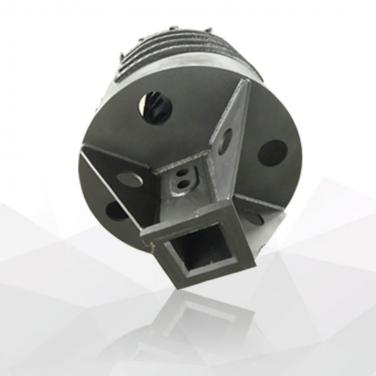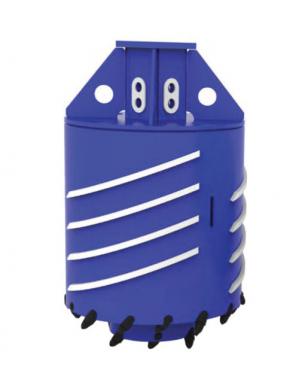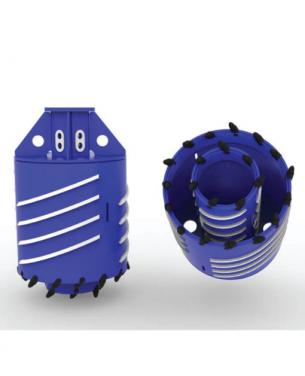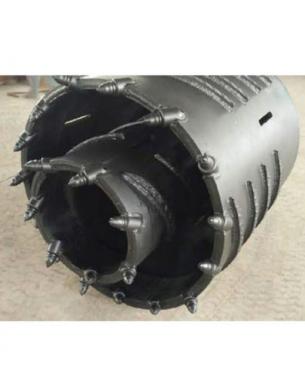 Core Barrel with Double Shell
Core barrel with double shell
Product feature and advantages
Inner shell drilling first, the outer follow, cutting ring with rock drilling bits rock;
Rock drilling bits perform stage breaking and drilling;
Small barrel facilitates the coring operation, large barrel performs stage breaking;
Applicable layers: Gravel, boulder, medium weathered rock;

Cutting diameter

(mm)

Outer shell height

(mm)

Inner shell height

(mm)

Inner shell outter diameter

(mm)

Shell thickness

(mm)

Teeth quantity

Weight

(kg)

1000

1200

1500

520

16

17

1200

1200

1200

1500

620

16

20

1400

1500

1200

1500

720

16

24

1900

1600

1200

1500

820

16

27

2050

1800

1000

1300

920

20

29

2500

2000

800

1100

1020

20

33

2500
Customizable Items:
Cutting DIA. Custom : design various cutting diameter based on demand, like φ950、φ1050 etc.
Shell HIT. Custom : design as demand, prolong or shortten, increase of efficiency by drilling more.
Key Component Reinforce Custom : strengthen the key component to extend life cycle;
Kelly Box Custom : custom kelly box size based on the kelly bar, like 130*130, 150*150,200*200 etc;
Space between the shell Custom : custom the space between the double shell based on demand;
Feedback from contact with us
Related Product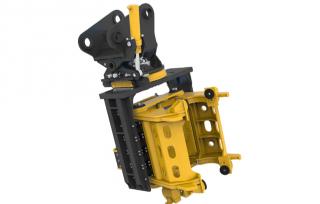 Side grip vibro hammer
Side grip vibro hammer is newly developed with new market demand. This kind of vibro hammer can grip the pile from both top and side, and no li...
More >