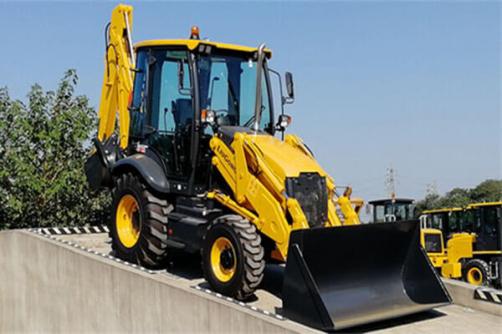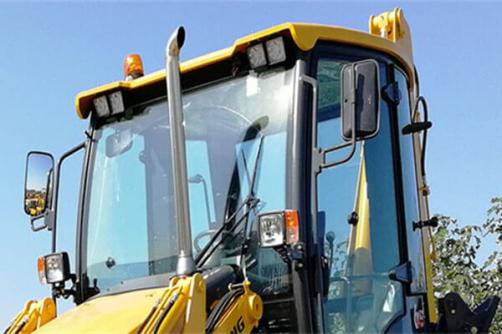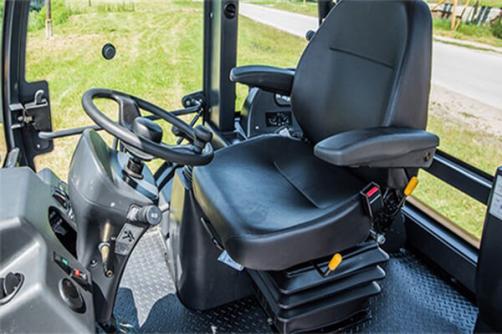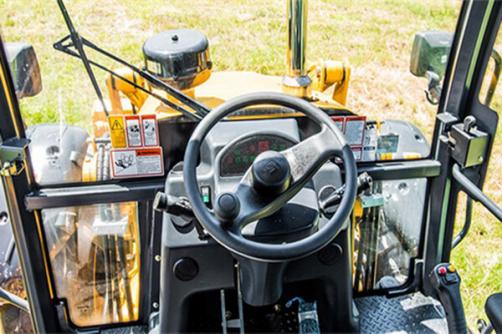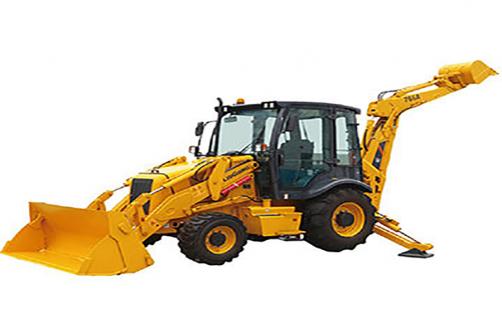 BACKHOE LOADER CLG766A
Perkins Engine 100hp, Weichai Engine 95hp
operating Weight 8100kg
Loader Bucket 1.0m3, Backhoe 0.2m3


BRIGHT SPOT OF PRODUCT
MAIN PRODUCT PARAMETER
1. Reliable engine and wet axles.

2. Frame designed for high resistance and efficient load distribution ensuring longer life.

3. Tandem gear pump enables fine grading and has flow control via dashboard switch.

4.Power assisted service brakes reduces fatigue.

5. Spacious Cab offers wide range of view. More ergonomically designed handrail and steps for safe and easy entry/exit. Open front grill gives easy access for cooling system cleaning which is great for dusty conditions, battery access and electric maintenance.

| | | |
| --- | --- | --- |
| Backhoe Loader CLG766A | Tier 3/Stage IIIA | China national Tier 2 |
| Gross Power | 74.5 kW (101 hp)@ 2200 rpm | 70 kW (95 hp) @ 2200 rpm |
| Net Power | 72 kW (98 hp)@ 2200 rpm | 68 kW (92.5 hp) @ 2200 rpm |
| Operating Weight | 8100 kg | 8100 kg |
| Maximum Digging Depth | 4440 mm | 4440 mm |
| Speed | 5.9~36 km/h | 5.9~36 km/h |
| Turning Radius Outside of Front Tire w/o single braking | 4400 mm | 4400 mm |
| Turning Radius Outside of Bucket w/o single braking | 5554 mm | 5554 mm |
| Turning Radius Outside of Front Tire w/o single braking | 3450 mm | 3450 mm |
| Bucket Breakout Force, General bucket | 59.3 kN | 59.3 kN |
| Bucket Digging Force | 58.2 kN | 58.2 kN |
| Maximum Dump Height (Loading) | 2691 mm | 2691 mm |
| Loading Height (Digging) | 3586 mm | 3586 mm |
| Engine Model | Perkins 1104D-44TA | Weichai WP4G95E221 |
| Emission Standard | Tier 3/Stage IIIA | China national Tier 2 |
| Standard Bucket Heaped Capacity | 1 m³ | 1 m³ |
| Standard Backhoe Bucket Heaped Capacity | 0.2 m³ | 0.2 m³ |
Feedback from contact with us
Related Product